Critical Thinking. Dynamic Approach. Practical Solutions.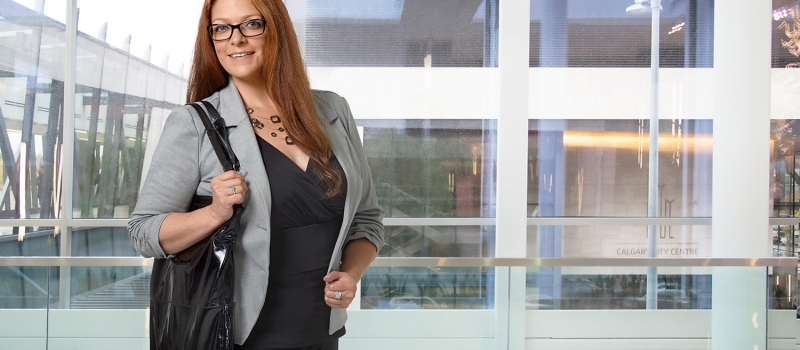 Meet Keri
Keri A. Whitehead
Senior Litigation Paralegal
COMMERCIAL AND GENERAL LITIGATION
Keri brings 17 years of paralegal expertise in corporate and commercial litigation and family law. Over the course of her career, Keri has worked at full-service law firms and enjoys a fast-paced work environment.
Keri's diverse paralegal experience – grounded in the industry's best practices – is complemented by her HR/office management background.
Senior Litigation Paralegal
Education
The Career College,
Legal Assistant Diploma Program, 2000

Accreditation
Commissioner for Oaths, Alberta

Contact
D 403 407 2631
kwhitehead@pelletierlitigation.ca