Critical Thinking. Dynamic Approach. Practical Solutions.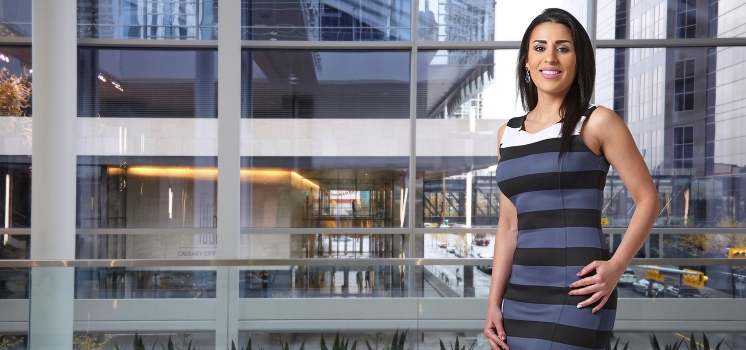 Meet Roushdia
Roushdia Yassine, Paralegal
COMMERCIAL AND GENERAL LITIGATION
Roushdia brings a sunny "can do" attitude and more than seven years of broad experience as a legal assistant. She also has significant experience related to the purchase (with cash or mortgages), sale, financing and refinancing of residential real estate. Roushdia volunteers at the Calgary Immigrant Women's Association, using her translation and interpreting expertise to help new Canadians communicate and more easily adapt to their new environment.
Paralegal
Education
CDI College
Legal Assistant Certificate Program, 2013
Accreditation
Commissioner for Oaths, Alberta
Other Languages
Arabic
Contact
D 403 538 4712
ryassine@pelletierlitigation.ca